Hi! Are you interested to be our TikTok Affiliate? Here are the steps of how you can join our affiliate programme on TikTok.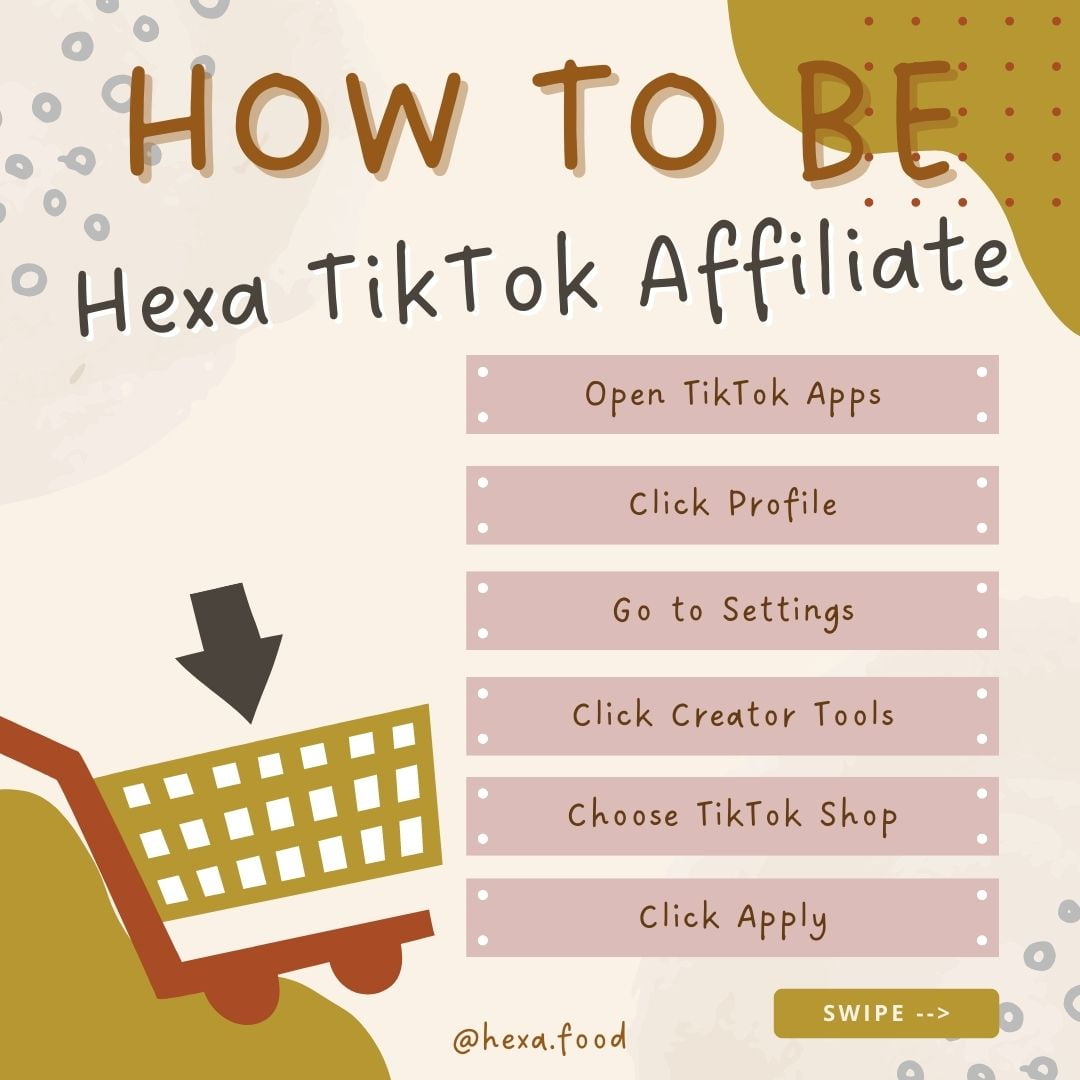 Now that you know how, but you are still considering, let us tempt you more by showing you some benefits on your side if you join us 😀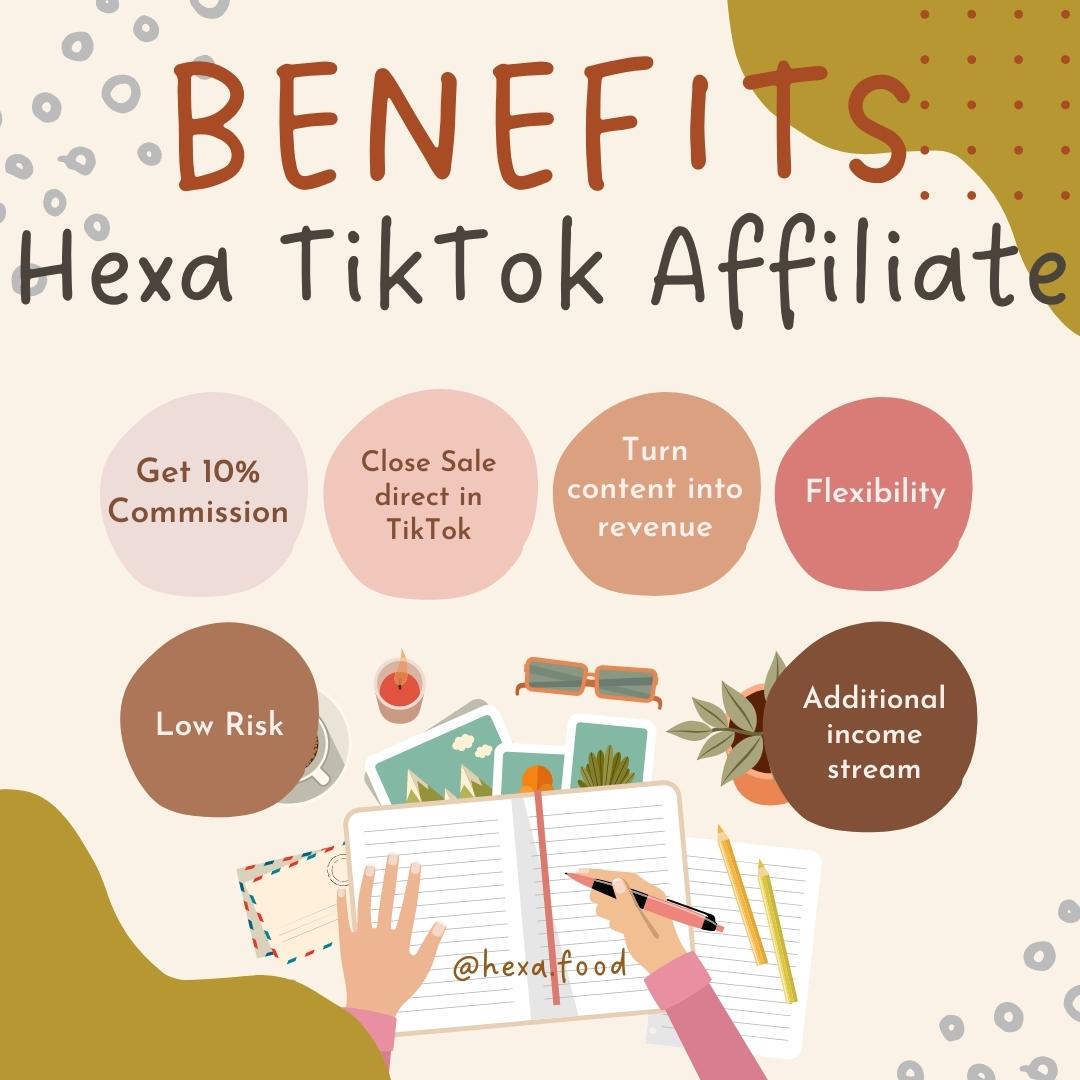 We also have incentives according to your level of influence, look at the picture below to find out how you can reach the highest tier to get the best rewards!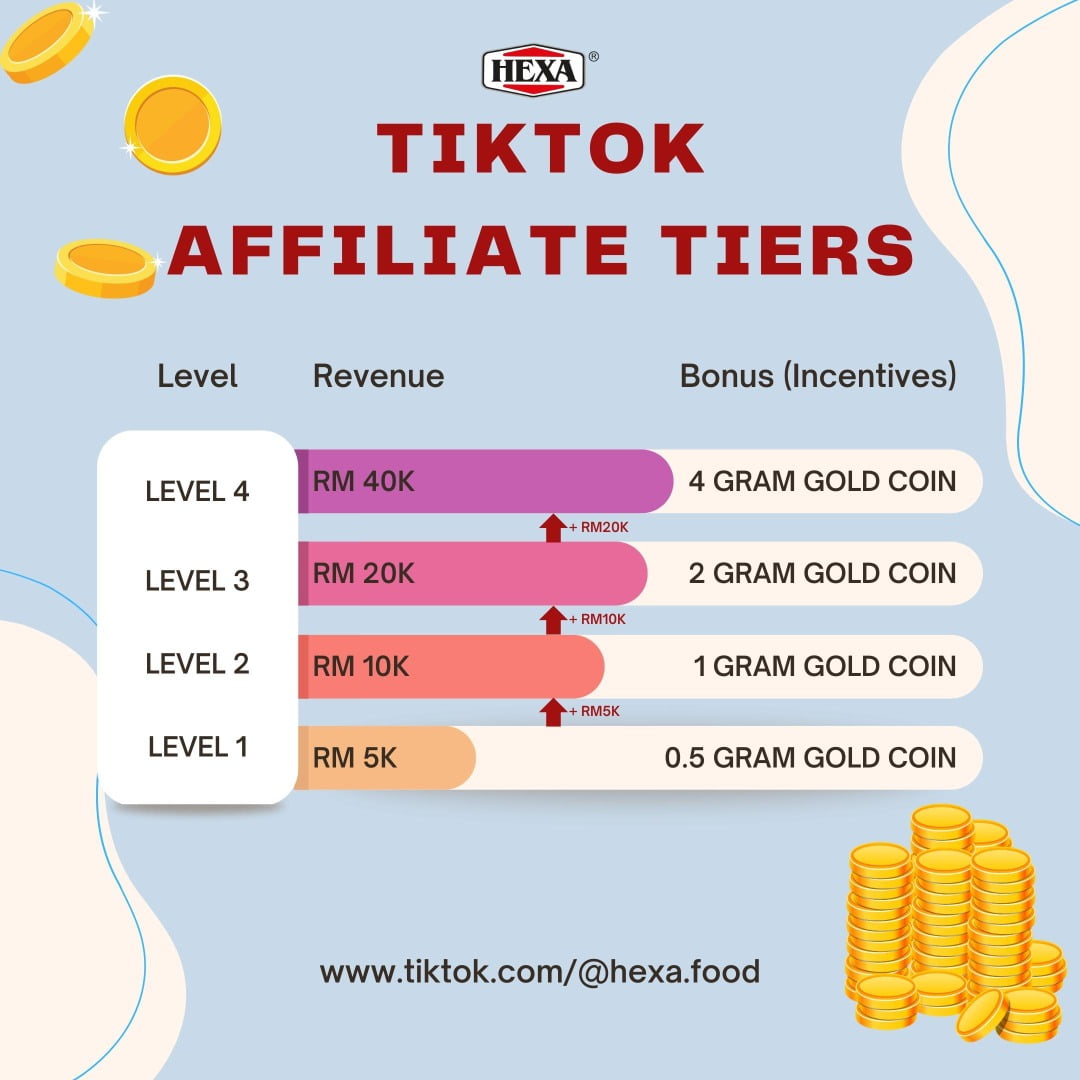 Watch this to see one of our Hexa TikTok Affiliate influencer reached her first RM5k revenue and we gifted her Gold as a token of appreciation.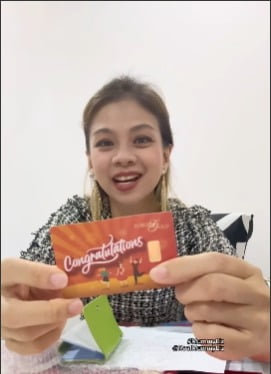 Here are our fineprints – the terms and conditions. Do read through first before clicking apply and we hope to work with you soon <3