Accreditation and Reviews
Hexa Food is a trusted brand, winners of the Enterprise 50 organized by SME Corps in the year 2016.
The Star Outstanding Business Awards Winner (SOBA) 2018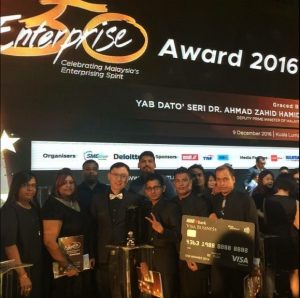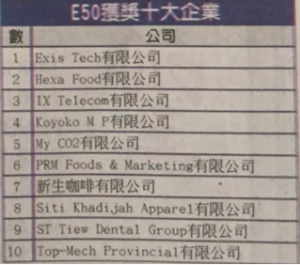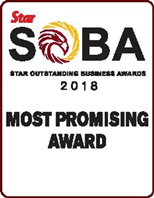 We are proud of our customer service which is at the heart of our business.
If you have the passion for cooking, we have all the range of spices, herbs, and seasonings to help you! ​
Our machines are carefully chosen to produce and pack our products so as to preserve its freshness. We comply with statutory, regulatory and our clients' food safety and quality requirements. Our quality management system is consistently upgraded to ensure product safety, prevent quality incidents, and also eliminate defects during production.
Hence, our ingredients and products are produced under stringent quality control measures to ensure the consistency of the end products. We continuously monitor our production plant for clean, safe supplies production processes.
We are very particular in choosing our supplier as our aim is to hand over the best possible products in terms of price and quality to our Valuable Customers.
Our quality is reflected in our products and our commitment is reflected in our services. ​
"Working with honesty and integrity with our suppliers and customers" is our philosophy.
Certification


All our products are certified HALAL by JAKIM and are in strict compliance with the Malaysian HALAL standard and Malaysian Brand from SME corporation Malaysia.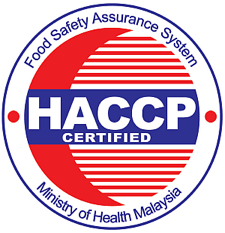 Hexa Food has been chosen as preferred supplier of high-quality spice products for many HACCP Certified local and Multinational Food Companies in Malaysia
Our Klang Factory which was launched in 2015, is accredited with MeSTI and  GMP.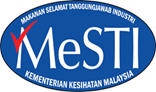 We do not compromise on quality and keep to stringent standards in production. We implemented the ISO 22000 Quality Management System to align ourselves to the highest international food safety and quality standards in production and management.