To our customers in United Arab Emirates, you can also make physical purchase of our products as we have expanded our brand name of Hexa to United Arab Emirates. Hexa brand products can be found at selected retails outlets and hypermarkets which carries our wide range of product such as the 4 in 1 series, Arabic spice mix series, ground spices and many more. You may refer to the location link provided below to locate and purchase our Hexa product near you!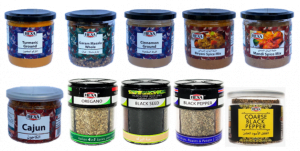 Ajman Market Co Society

Link: here
Sharjah Co-Op Society

Link: here
Union Coop Hypermarket

Link: here
R.A.K National Market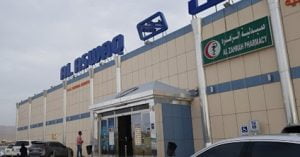 Link: here
Al Aswaaq Mall

Link: here
Please contact our sole distributor (as shown below) if you are interested in becoming a reseller in your region.
Alwars General Trading
Address: UNITED ARAB EMIRATES, DUBAI INTERNATIONAL CITY, BUILDING- X20, OFFICE S07 P.0.BOX 56883
Contact Number: +97145844664
Email Address: alwars818@gmail.com