Most people today lead a fast-paced lifestyle, especially those who live in large cities. These people tend to have unhealthy eating habits, such as not eating enough healthy foods daily, or consuming food and drinks which are low in fiber and high in fat, salt or sugar. This makes them vulnerable to high cholesterol.
Every lady wants to be in good shape and good health. However, the overwhelming workload and pandemic has made time a luxury as people can't work out in a gym or exercise and jog in the park. Having a healthy and fit body should never be taken for granted despite having a busy schedule. When you're dieting or trying to lose weight, you often feel the need to compromise the taste or the need to cook a separate meal for yourself. So how can women juggle all the responsibilities and stay fit at the same time? Can we have a nutritious meal with uncompromising taste at the same time?
HEXA Food is on a mission to help ladies to eat well without feeling like they're on a diet. HEXA Oat Mix FITPLUS+ is here to fuel you up and prepare you for the day. It is a complete solution for people who want to lose weight and keep it ideal. Rolled oats, psyllium husk, flaxseeds and chia seed are used at the right portion to make a wholesome oatmeal with the balance of carbohydrate, protein and fiber content that goes perfectly into the delicious and nutritious HEXA Oat Mix FITPLUS+. The thick and rich texture is also perfectly balanced by cranberries, almond flakes and pumpkin seeds which act as mouth-watering assortments.
When running out the door or rushing to work in the morning, you don't have to worry about making breakfast or nutritional breakdown of food. HEXA Oat Mix FITPLUS+ is very easy and time saving when it comes to preparation. Basically, you just need around 60 seconds to get everything prepped and ready to go. Young ladies who want to have a nourishing and delicious yet easy to prepare oatmeal, what are you waiting for?
Get it here via our direct product links:-
Why HEXA Oat Mix FITPLUS+?
Increase satiety which leads to reduced calorie intake
Decrease risk of obesity
Increase growth of good bacteria to aid the digestive system
Helps to relieves constipation symptoms
Enhance glycemic response
Promotes heart health by reducing cholesterol
Good source of fiber, healthy fats, vitamin and minerals
Ready to eat (time saving)
Affordable price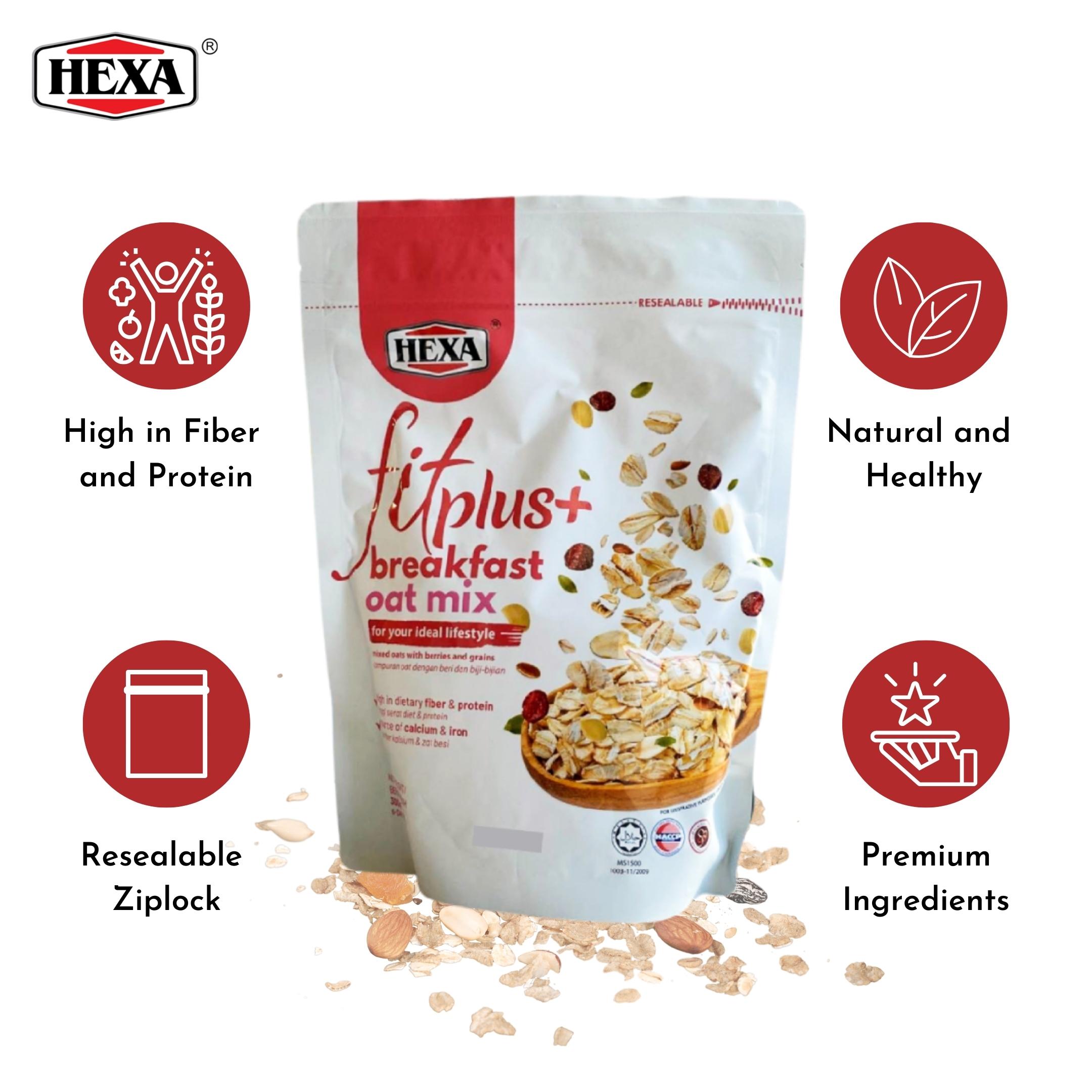 Why Psyllium Husk?
Acts as a prebiotic for healthy colonies of probiotics to grow in the gut.
Makes bowel movements easier by soaking up water in the gut without increasing flatulence.
Helps control body's glycemic response like reducing insulin and blood sugar levels.
Promotes heart health by lowering blood pressure, improving lipid levels, and strengthening heart muscle.
Provides satiety to give feeling of being full and may aid weight loss.
Ingredients: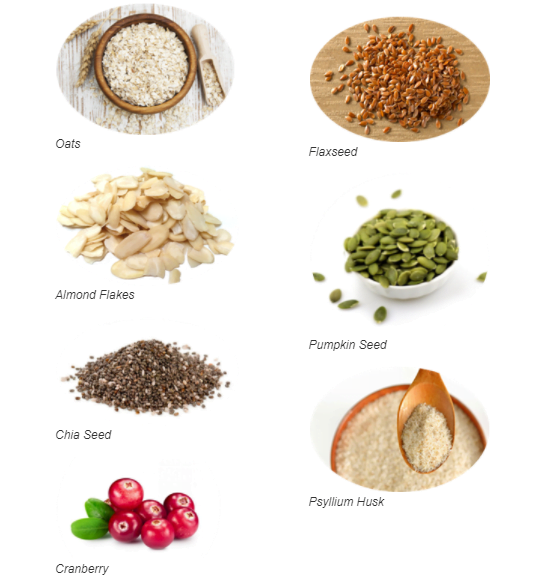 Usage Instruction:
3 Steps to fuel your day up with HEXA Oat Mix FITPLUS+:-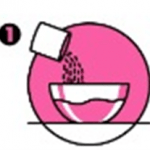 Pour 3 ½ tbsp (50g) HEXA Oat Mix FITPLUS+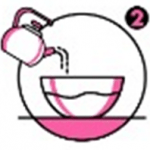 Add water/milk/yoghurt, stir thoroughly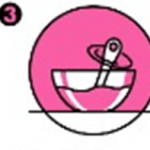 Wait for 1-2 minutes and serve!
Storage Information:
Store in a cool and dry place.
Keep contents in an airtight container or original ziplock bag tightly closed after opening.
Ways to Enjoy HEXA Oats Slim Fit:
Make a bowl of warm oatmeal.
Make a bottle of overnight oatmeal.
Add healthy toppings like fresh fruits or tree nuts mix.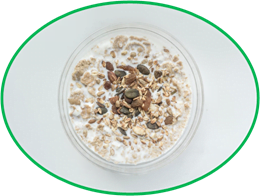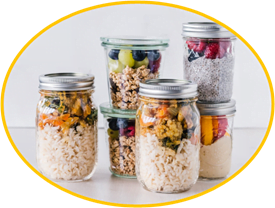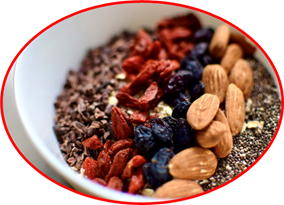 Sprinkle some over yogurt, or even milk 😛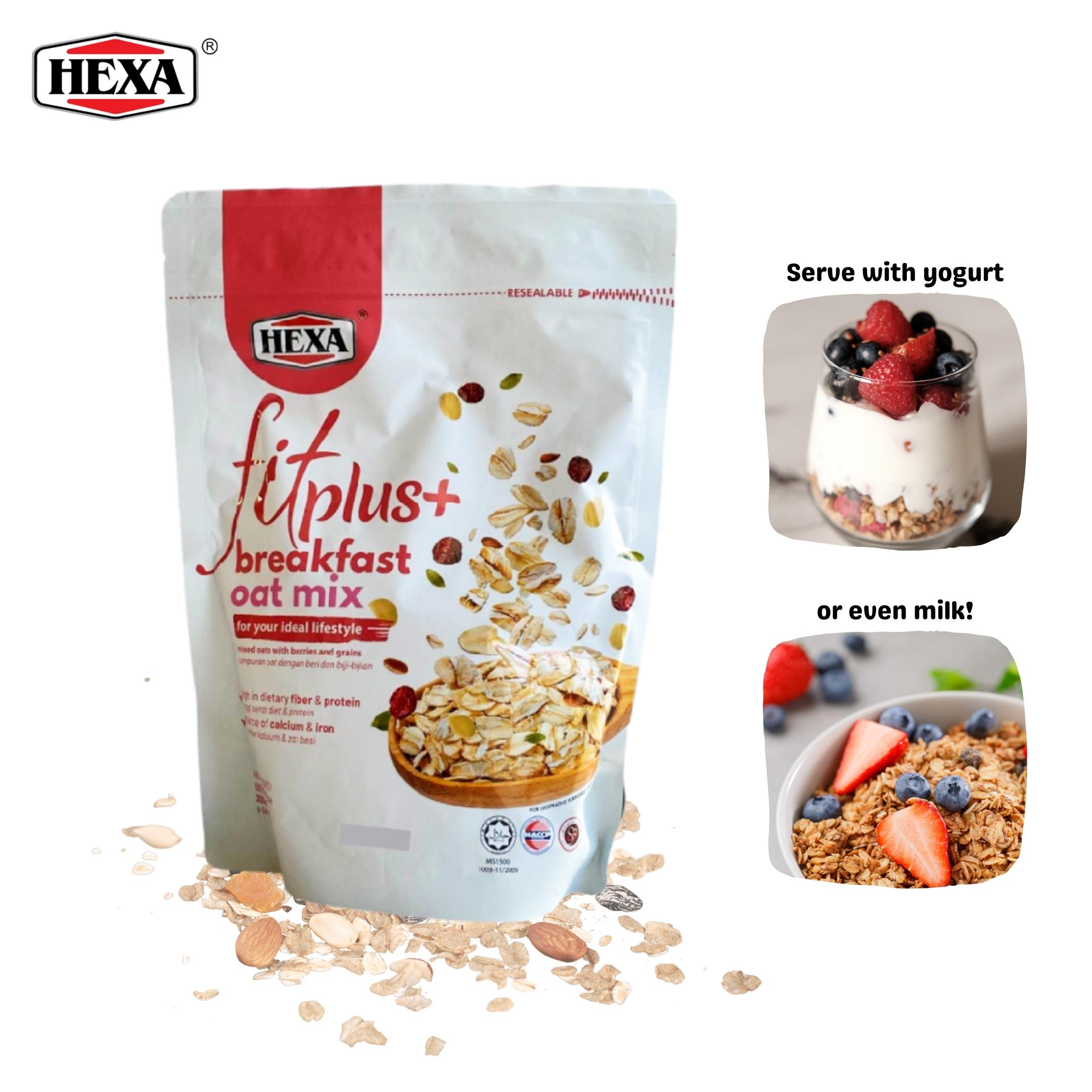 Allergen Warning:
Contains gluten and nuts.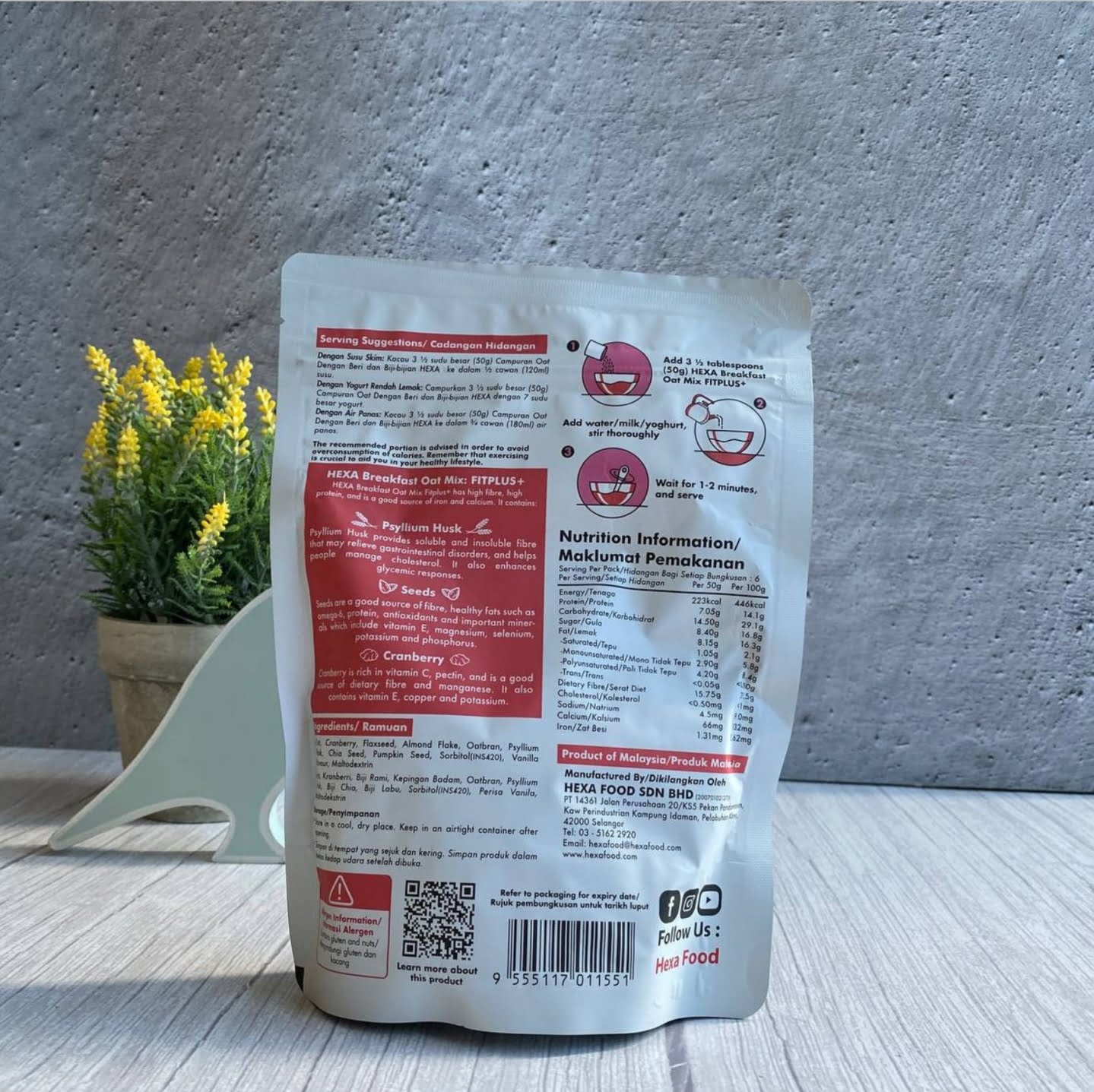 #hexafood #HexaOatMixFITPLUS #BFit #BPlus+ #Behealthy
---
HEXA Official Platforms
Website: here
Facebook: here
Instagram : here
Youtube: here (Subscribe for more video recipes! Yum :P)
To purchase our products, check out our online stores
E-baza: here
Shopee: here
Lazada: here
Tik Tok: here
If you'd like to contribute video to our channel, feel free to drop us an email here!