Your kids always claimed that they are hungry? Kids have small stomachs and thus can get hungry easily between meals and become cranky if their desire aren't fulfilled. They also hardly get all the nutrients they need from just three main meals.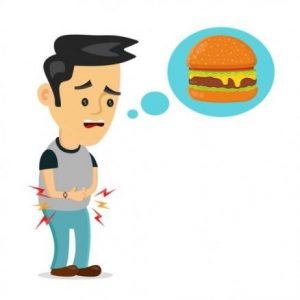 Snack time is a very good way to make sure that they're getting the necessary nutrients. However, snacking well can be quite challenging as many packaged snacks for kids are extremely unhealthy. Most snacks marketed to kids are high in added sugars and contain artificial ingredients. It can be very daunting for parents to buy healthy snacks for kids…….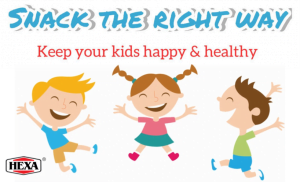 Don't worry as we have developed HEXA Waffle Mix. It is an excellent snack for kids as our waffle mix is not only a good source of protein but it is also very low in sugar. What's more, it's very easy to prepare. All you need is water and eggs! This is because we would like to encourage kids to get involved in the waffle preparation. All you need to do is to stir the waffle mix, break one egg, add in water and pour the batter on the machine and wait for it to be done…… All of these cooking steps actually help kids to develop necessary academic, cognitive and motor skills.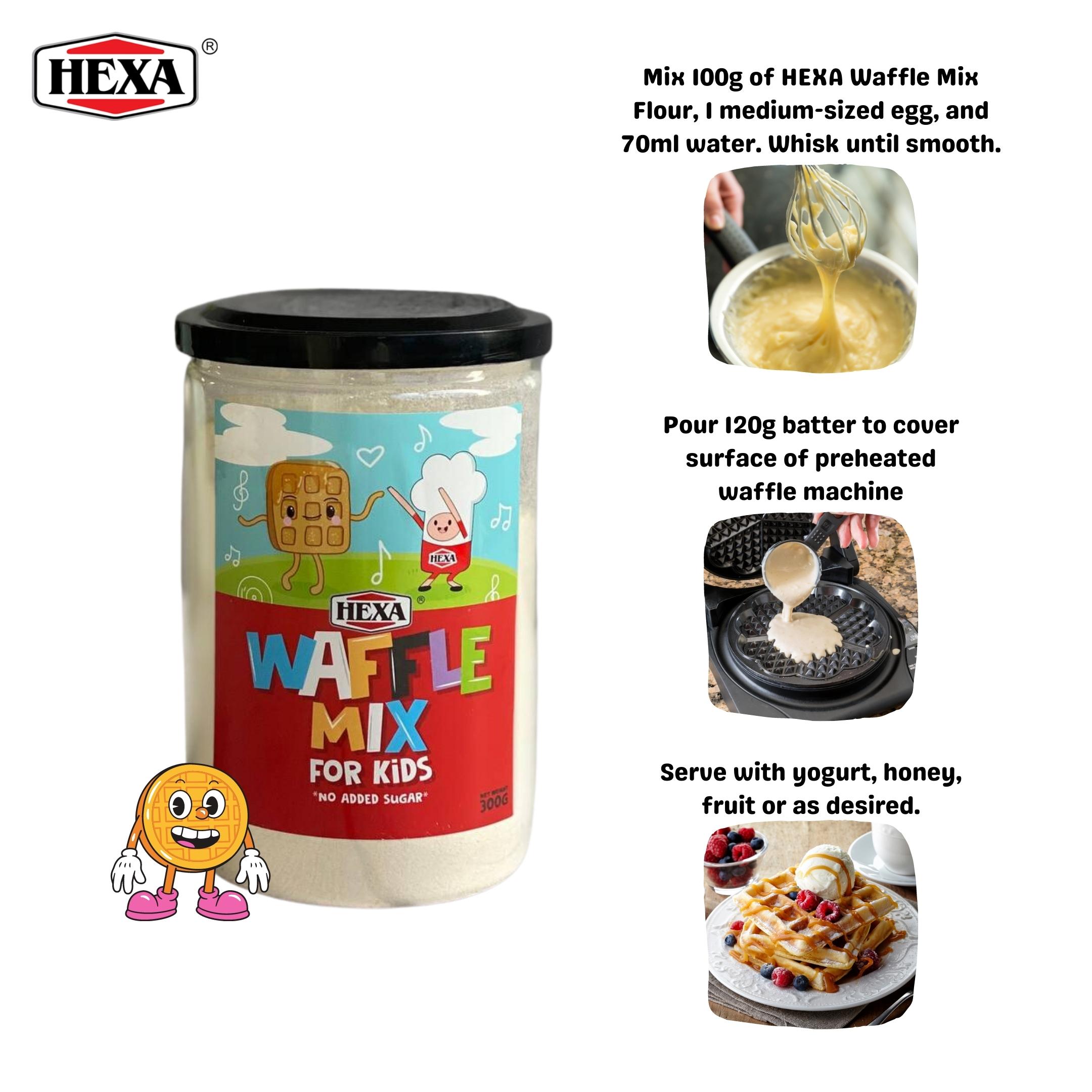 Want to let your kids have fun while snacking well? All you need is this bottle of HEXA Waffle Mix. You will find waffle is a great fun to make and delicious. It can be eaten alone or with various toppings. You may add full-fat yogurt, fresh fruits or a drizzle of honey to make it a healthy snack for your kids that tastes like a treat.
#hexafood #wafflemix #HexaWaffleMix #healthysnacking #happykids
HEXA Official Platforms
Website: here
Facebook: here
Youtube: here (Subscribe for more video recipes! Yum :P)
Tik Tok : here
To purchase our products, check out our online stores
E-baza: here
Shopee: here
Lazada: here
Tik Tok: here
If you'd like to contribute video to our channel, feel free to drop us an email here!
---
Buy this, cook, snap and stand a chance to win! More info here
Insta Reels of the contest details: Insta Reel 1 Insta Reel 2
---