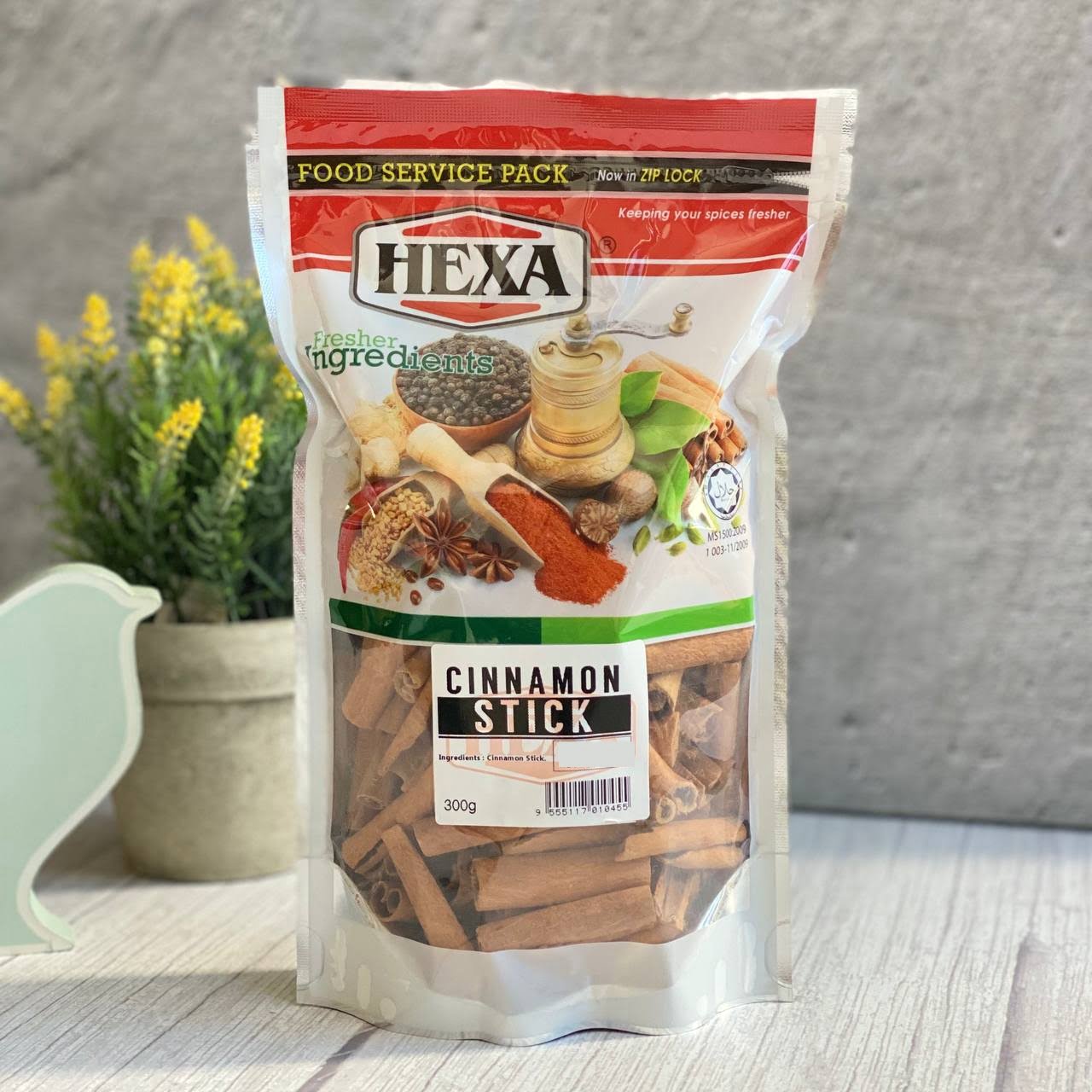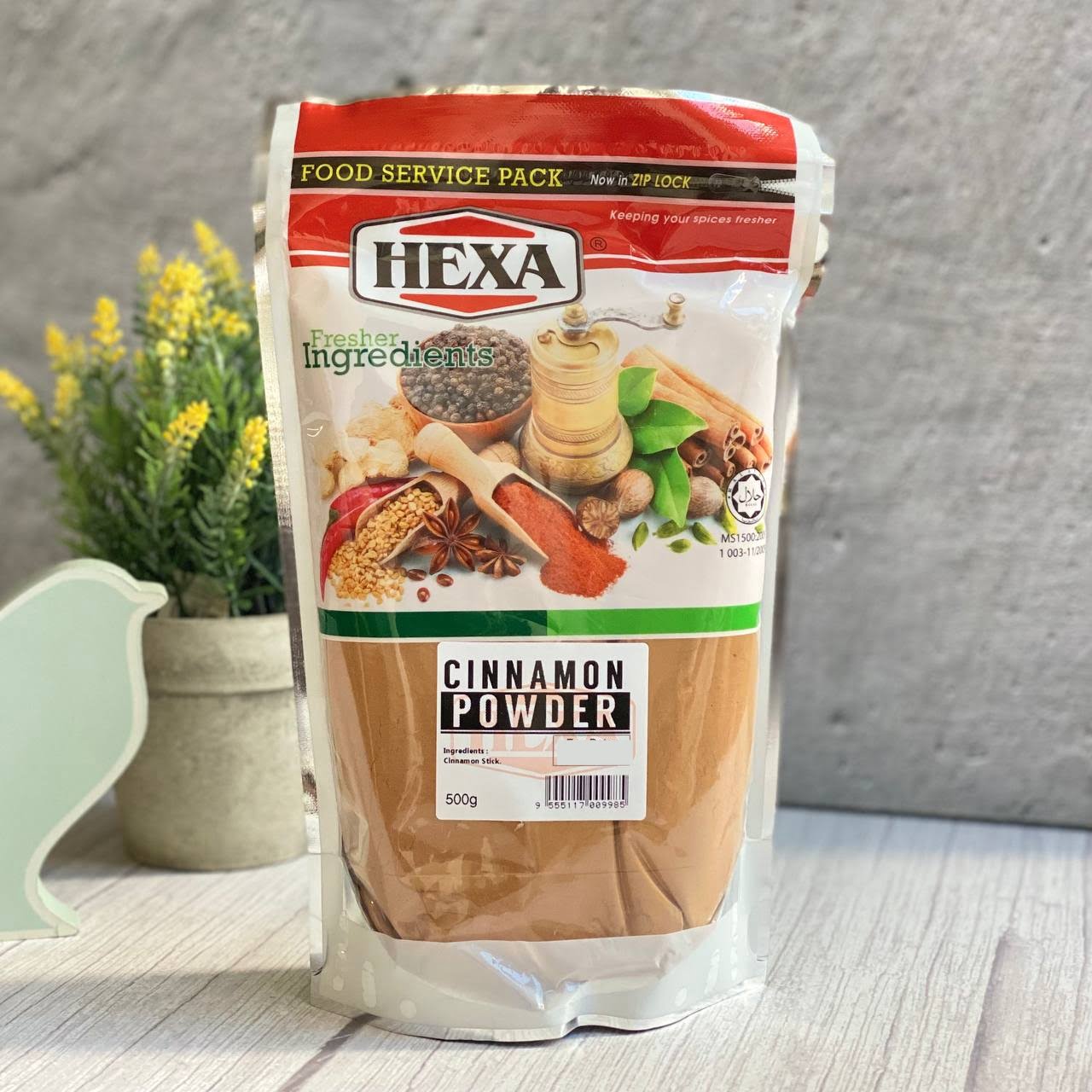 HEXA Indonesia Cassia Cinnamon is sourced from the Korintjie region in Sumatra, Indonesia, known for producing high-quality cassia cinnamon, also called 'Kayu Manis' in Malay and '肉桂' in Chinese. Cassia Cinnamon is the more commonly found variety due to its lower production costs, featuring a darker brown-red color, thicker sticks, and a rougher texture with a higher sugar content compared to Ceylon Cinnamon.
Despite being considered lower quality, Cassia Cinnamon has a strong and spicy flavor, with approximately 95% of its oil being cinnamaldehyde. Using whole cinnamon sticks imparts a fresher taste and is particularly useful in dishes where cinnamon powder may not be ideal. It can be used to add just a little hint of it to dishes that you'll like to have some sweet yet woody aroma. One good example is you can put it in a jar of sugar and here's your cinnamon sugar for your next dessert or bread!
Culinary Uses:
Spicy meat dishes
Curries
Pastry spice
Sweet dishes
Why HEXA Cassia Cinnamon?
100% natural ingredients.
One of the world's most popular spices.
Helps in lowering blood sugar levels, reduce the risk of heart disease & acts as an anti-inflammatory, and full with anti-oxidant.
HACCP certified
Halal Certified
Suggested Use
Spicy meat dishes
Curries
Pastry spice
Sweet dishes
Get it now via:-